Non-equilibrium superconductivity and spintronics
25th - 26th February 2019 - Event details
Kavli Royal Society Centre, Chicheley Hall, Newport Pagnell, Buckinghamshire, MK16 9JJ
Theo Murphy international scientific meeting organised by Professor Mark Blamire, Dr Chiara Ciccarelli, Professor Matthias Eschrig, Dr Jason Robinson and Professor Lesley Cohen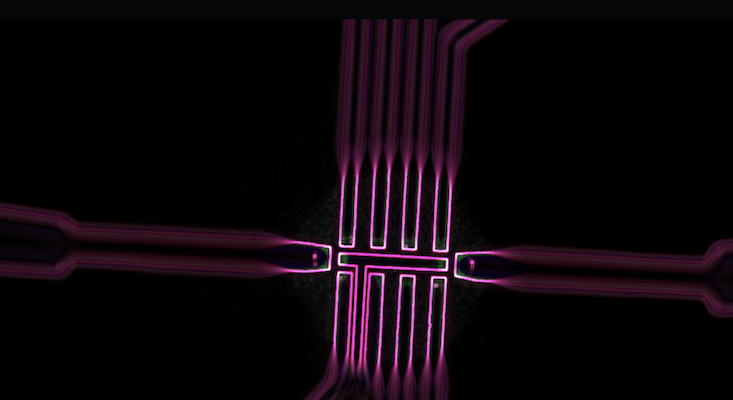 Oxide Superspin Summer Colloquium
16th July 2018 - Event details
Evetts Room, Department of Materials, Cambridge UK
Professor Alexander Buzdin gave a talk on the life and achievements of Nobel laureate Alexei Alexeyevich Abrikosov.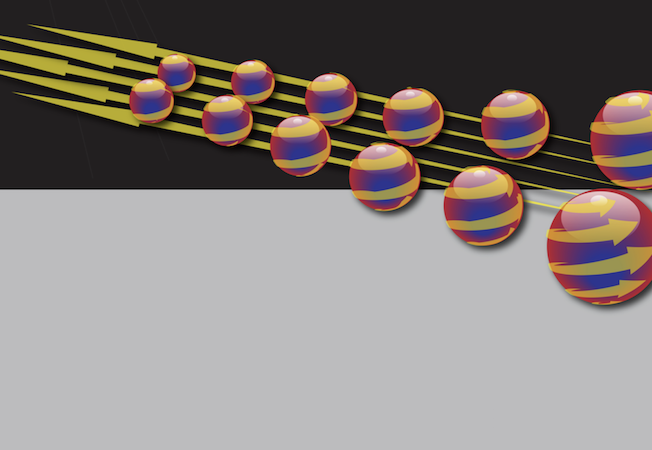 Superconducting Spintronics mini conference
20th June 2018 - Event details
Goldsmiths 1 Lecture Theatre, Department of Materials, Cambridge UK
Mini conference attended by Dr Sebastian Bergeret and Dr Chiara Ciccarelli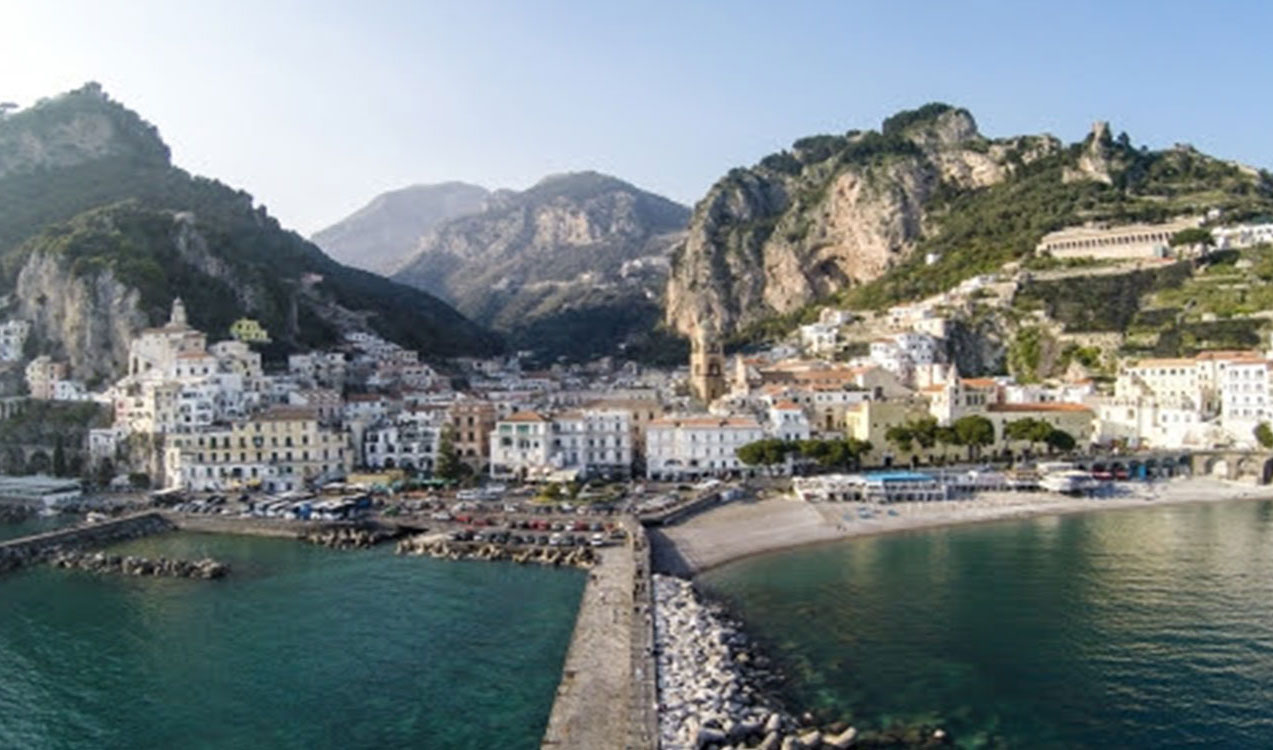 Oxide Superspin (OSS) Workshop Italy 
12th - 14th March 2018 - Event details
The OSS2018 Workshop "Oxide Superconducting Spintronics Workshop 2018" was organized by the Institute SPIN-CNR and the Department of Physics of the University of Salerno, within the 

Core-to-Core Oxide SuperSpin International Network.

 
Superconducting spintronics and Majorana physics symposium
15th - 16th March 2018 - Event details
St Johns College, Cambridge UK
This two-day focused meeting drew together the range of specialisms essential to develop full understanding, realisation and exploitation of these new superconductivity mediated phenomena.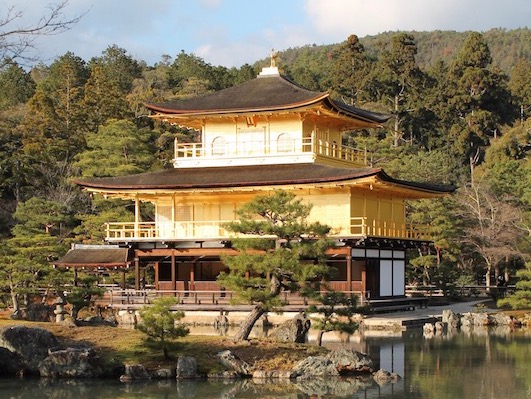 Oxide Superspin (OSS) Workshop
25th - 29th November 2017 - Event details
The workshop was organized by the International Network "Oxide Superspin" (OSS) to explore novel superconductivity at oxide superconductor interfaces with magnetic materials and in nanodevices.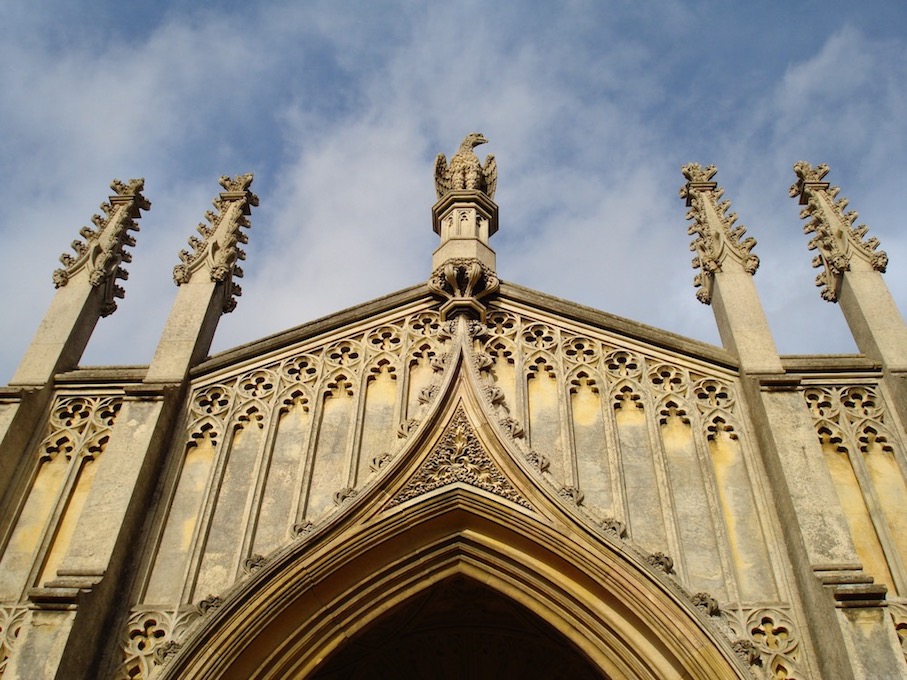 Oxide Superspin (OSS) Kickoff Meeting
1st - 2nd May 2017
This two-day brought together the principal investigators for the first meeting of the international network.